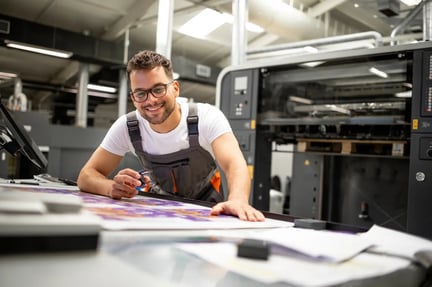 Leading Digital Printing Solutions with XMA: Your Trusted Xerox Provider in Montreal
Let us help you choose the best printer for your business
Our printers play an essential role in the productivity of today's businesses, with a wide range of models to suit every type of workplace.
Optimize
your processes
Increase
your efficiency
Generate
results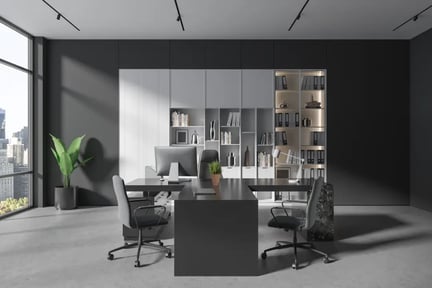 Desktop and multifunction printers
Quick and easy to use, this type of digital printing equipment has exceptional print quality, too.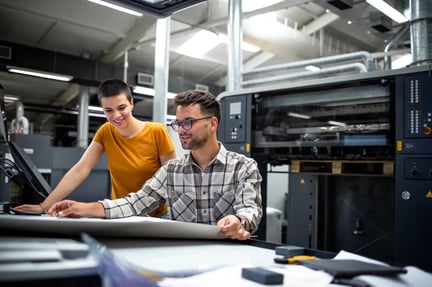 Production printers and digital presses
High-speed, high-volume digital printing equipments that are ideal for commercial printers and graphic artists.
A LITTLE MORE ABOUT US
Why do business with XMA Solutions?
XMA Solutions is the authorized Xerox agency in Montreal and surrounding areas. We sell only Xerox printing equipment for a reason: Xerox has a long history of innovation and leadership in printing. Fun fact: they invented the photocopier!
Xerox products give you access to the very latest technological advances, incorporated directly into their equipment to optimize your productivity and efficiency to the max. These cutting-edge advances are combined with outstanding print quality. Whether you're printing standard documents or sophisticated marketing materials, crisp, professional results are guaranteed.
Xerox is a trusted brand with a reputation for reliability, and XMA Solutions is proud to partner with this global technology leader to offer our customers excellence in printing and document solutions.