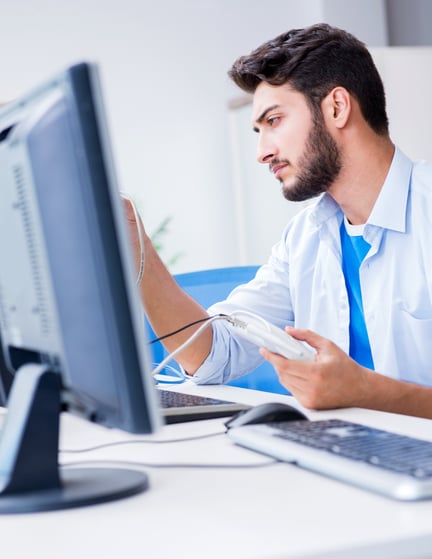 Elevating IT Security & Streamlining Digital Operations with XMA Solutions.
Elevate your IT security to a new level of protection
Immerse yourself in an experience of digital tranquility by taking your IT security to the next level of protection. Our cutting-edge expertise ensures robust defense against ever-changing threats, so you can continue your day-to-day activities with confidence.
Optimize
your processes
Increase
your efficiency
Generate
results
CHALLENGES
Navigating the IT age presents its challenges
Evolving cyberthreats
Labour shortage
Exponential costs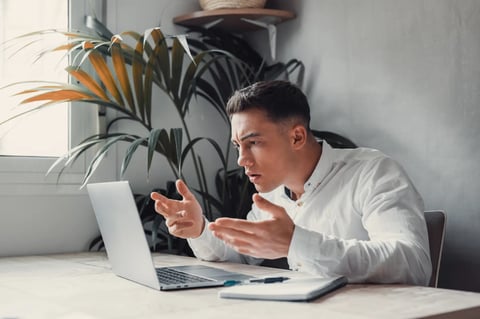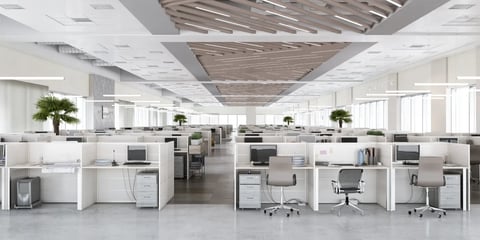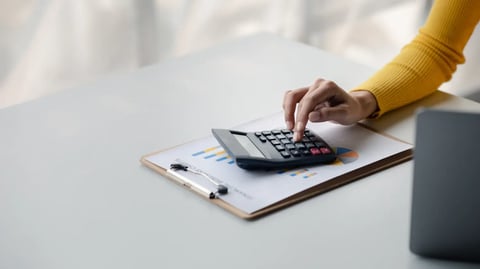 A LITTLE MORE ABOUT US
Why choose XMA Solutions?
Our team is made up of seasoned experts in various IT sectors. Whether it's managed IT services, IT security, cloud solutions, Microsoft 365 services or communication systems, we have the skills to meet all your needs.
We understand that businesses have interconnected IT needs. By offering a comprehensive range of services, we can deliver integrated solutions that work in harmony to improve the overall efficiency and performance of your IT infrastructure.
When you work with us, you're not just choosing a supplier, but a partner dedicated to the success of your organization. We understand that every business is unique, and our commitment is to offer you solutions tailored for your success.