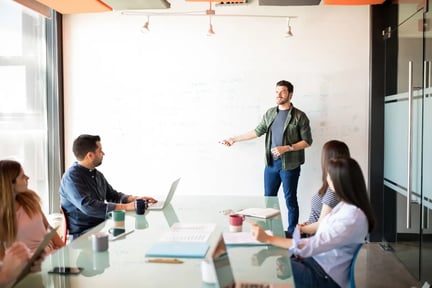 Empower Your Sales Team: From Recruitment to Results.
Adapt today, generate results tomorrow
Attract, mobilize and retain your sales team through recruitment, prospection, coaching and training.
Optimize
your processes
Increase
your efficiency
Generate
results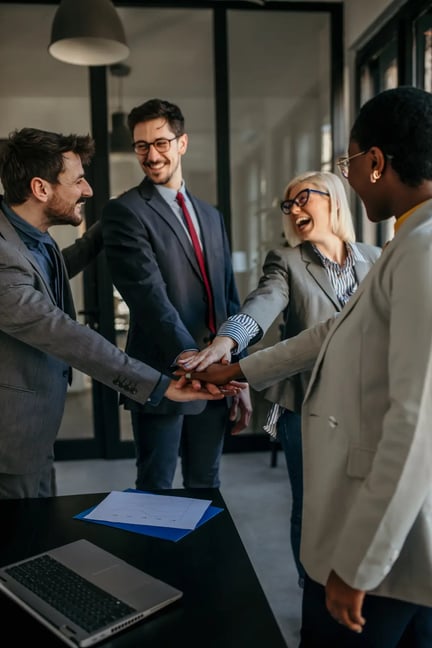 TRAINING AND COACHING PROGRAM
Training and coaching based on your reality
Whether it's face-to-face or virtual training, private or semi-private coaching, we'll tailor a program to suit your reality and objectives.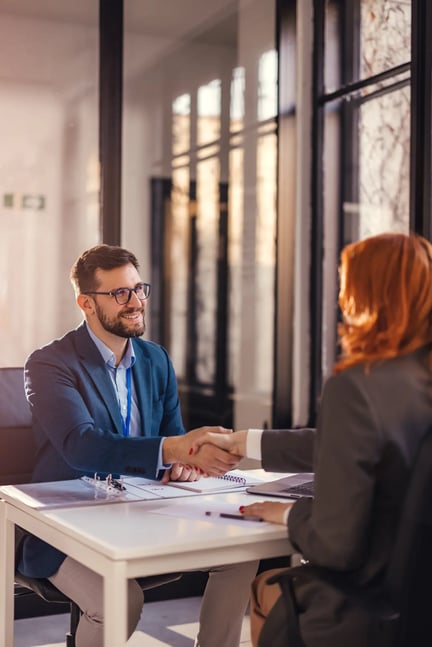 HIRING YOUR SALES FORCE
A new approach to hiring your sales force
We maintain a perpetual quest for the finest sales professionals, with active recruitment throughout the year. Now we're applying that same process and rigor to the benefit of our customers.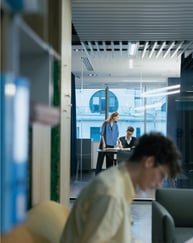 B2B PROSPECTING SERVICE
A unique, proven methodology for generating quality leads
The search for new prospects, often underestimated, remains crucial to the growth of your organization. Our business development specialists deliver qualified leads, driving sales and feeding our customers' pipeline.