Harness the Power of the Cloud for Business Excellence
Reliable, affordable and scalable cloud solutions
Stay one step ahead by securing your company data on a cloud platform.
CLOUD COMPUTING
Cloud hosting is more than a necessity
We'll help you develop a successful cloud strategy to optimize your company's application and service procurement.
Minimize your IT capital investment

Reduce your operational costs

Optimize your systems and processes
THE BENEFITS
Leverage cloud technology to power your business
In addition to having your IT system centralized, consistent and up to date, cloud hosting offers a variety of benefits that boost your organization's competitiveness and resilience.
Global accessibility
Your data is accessible from anywhere, enabling you to work remotely.
Scalability
Easily adjust storage and processing capacity to suit your needs.
Enhanced security
Our SOC team continuously monitors threats and takes action to counter them.
Recovery in the event of an incident
Recover your data quickly in the event of an incident, and get back to business immediately.
Cost savings
The cloud eliminates the need to buy and manage servers and infrastructure.
Automatic updates and maintenance
We take care of software updates and infrastructure maintenance.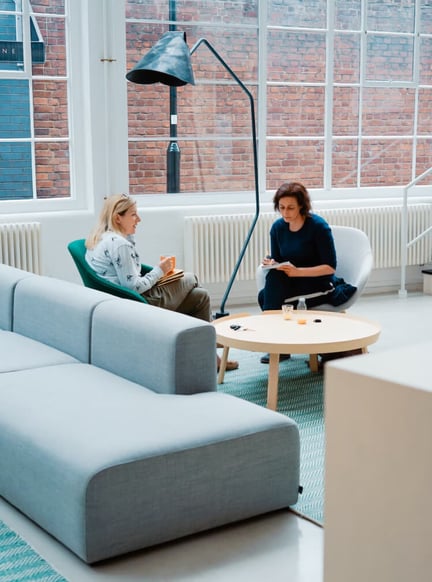 CASE STUDY
Interested in how our solutions fit into your reality?
Discover how the integration of cloud technologies has maximized our customers' performance through a case study.